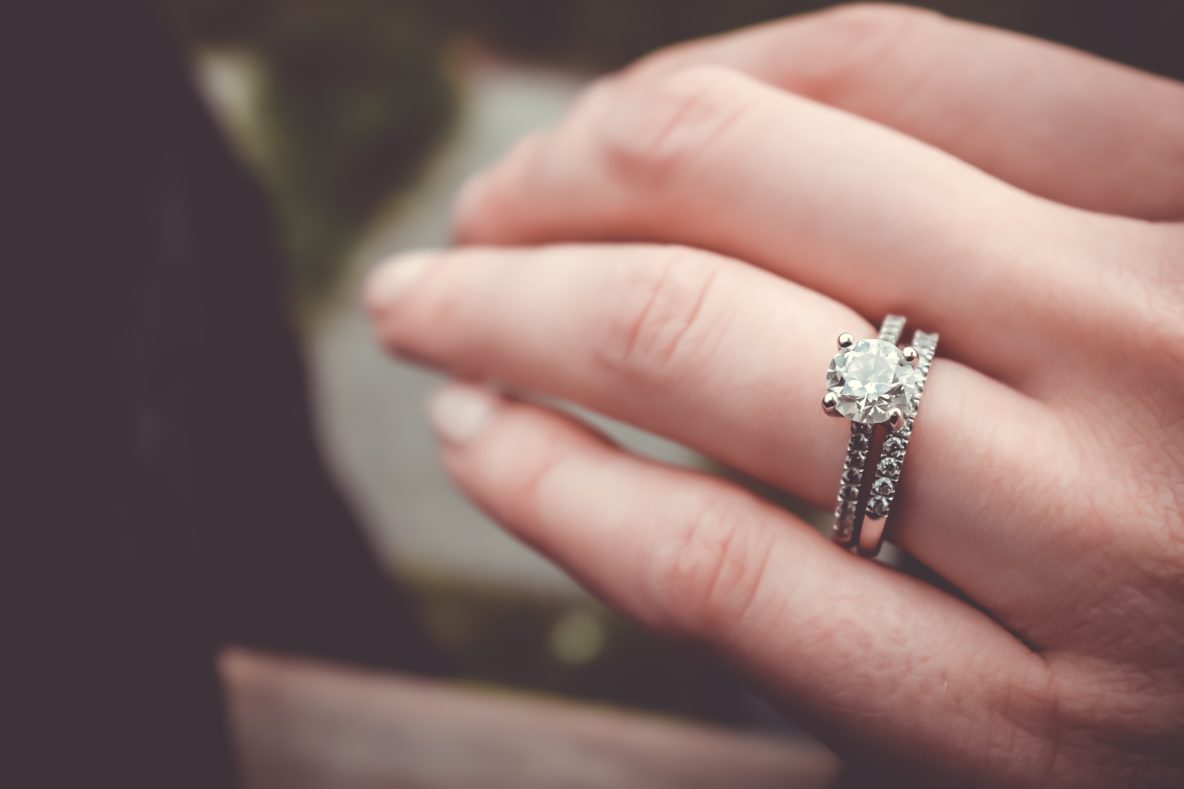 What creates that incessant magic of excitement and love in a woman without having to say a word?A diamond is a token of love and just as you get ready to invest your heart into your relationship, a diamond  ring is also a long-term investment. So, do consider few points while you buy the perfect  ringsfor your perfect spouse.
Stick to your budget: Love is definitely priceless but diamond rings come with a price tag. When you go to buy a ring, you will be spoilt for choice. Do not give into temptation but at the same time, choose the best one that you will get for your budget.
Size matters: Of course, you will have to buy a ring that fits her right? What you can do is borrow one of her rings and either take it to the jeweller to estimate the size or you can measure it either by drawing the inner circle on a paper or taking its impression on a soap. It is best to buy a ring a little bigger than the estimated size because you may be able to size it down later, but if you end up buying a smaller ring, there is no other option but to exchange it.
Unset diamond in case of doubt: If you haven't been able to know her preference for a diamond ring, what you can do is buy an unset diamond and you can get the ring made later. Remember, even if you are going to gift her ring, it is she who is going to wear it and it is for her, so choose one that she will like, even if you don't.
Shape it up: If she has told you clearly as to what kind of shape she prefers for her ring, then you are safe. But if she hasn't, then consider buying the classic shape because it is one of the most popular ones.  If you choose a ring with fewer facets, any type of inclusions on it will be clearer in terms of visibility. If you are planning to buy a multi-stone ring, then circular, marquise and elliptical shapes will be great.
The basics: There are many shapes and patterns available when it comes to Diamond rings, but there are four basic ones that you should know.  Solitaire or a single stone is very popular when it comes to diamond rings. Sidestone is another popular pattern in which there is one main stone flanked by another stones which can be either diamonds or any other precious gems. A three-stone diamond ring is also much popular with brides all over the world and as the name suggests, there is one main stone and two other stones with the diamond in the centre bigger than the side ones. Another pattern called Pave in which the main diamond surrounded by tiny ones is also the ones that you can choose to express your love and loyalty.